Manufacturing Excellence.
Nothing Less
By shortening the steel supply chain, we provide you with the highest efficiency and least amount of lead time and waste. The payoff is the lowest cost metal solution, including metal stamping, coil processing, laser cutting and metal fabrication, of the highest quality from a metal supplier serving the Bloomer, Chippewa Falls and Eau Claire areas.
Get Quote
Coil Processing
Metal Fabrication
Metal Stamping
Get a quote IN
5 Minutes or less.
With our easy 3 step process, getting a metal supply or fabrication quote from PMI is quick and easy!
Start Now
See What
PMI CAN DO FOR YOU
Metal supplier that can shrink your supply chain and reduce lead times without sacrificing quality.
Learn More
Build A Career
with PMI
Enjoy your job and get a full range of benefits. Signed, steeled, and delivered.
View Opportunities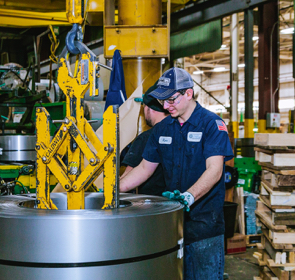 our mission
PMI LLC is committed to achieving sustained profitable growth for its employees, management, and ownership through continuous improvement of our quality objectives and providing products and services which consistently exceed our customers' expectations.
About Us
CHRIS CONARD
President
PROUD SUPPORTERS OF OUR COMMUNITY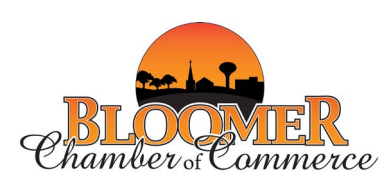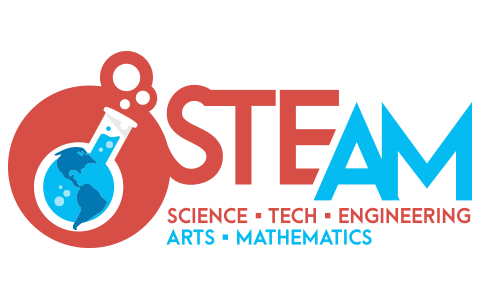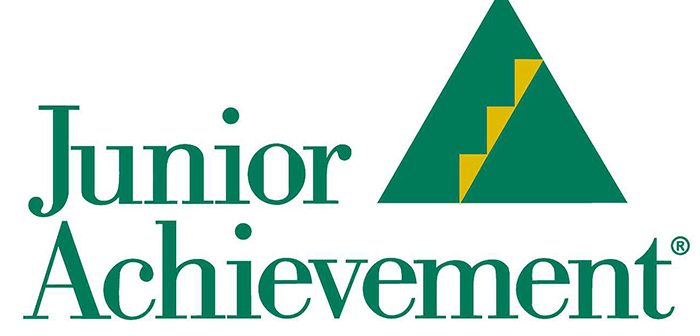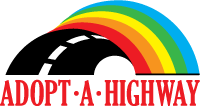 IT'S WHAT'S INSIDE
THAT COUNTS
See how the PMI advantage can work for you, from providing metal stamping to coil processing and laser cutting. We'll help you achieve your manufacturing goals.
OUR CAPABILITIES