IT'S WHAT's INSIDE

THAT COUNTS.

WE MANUFACTURE EXCELLENCE.

NOTHING LESS.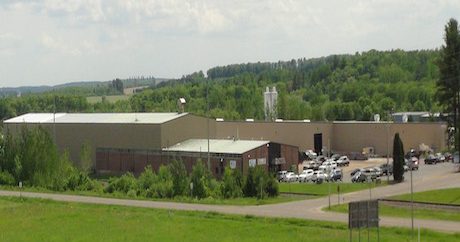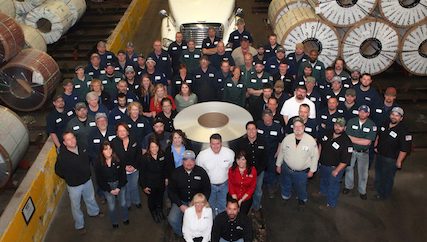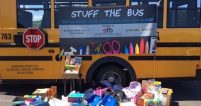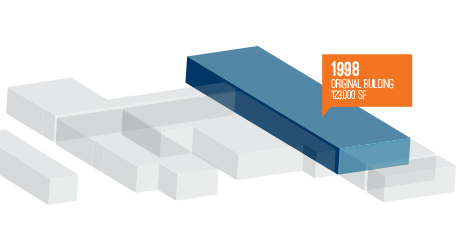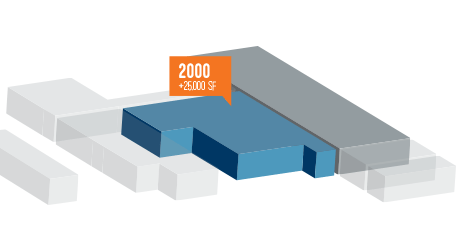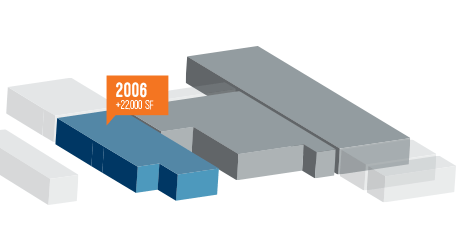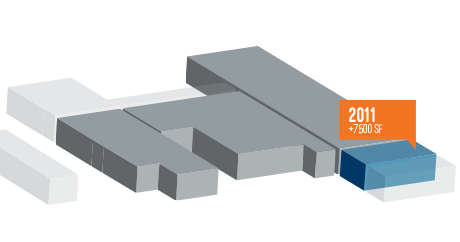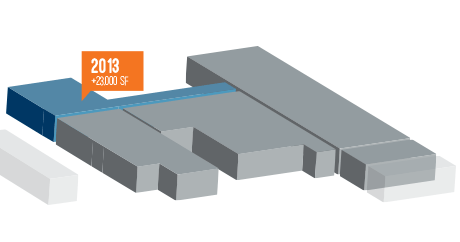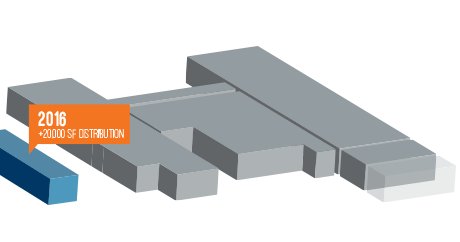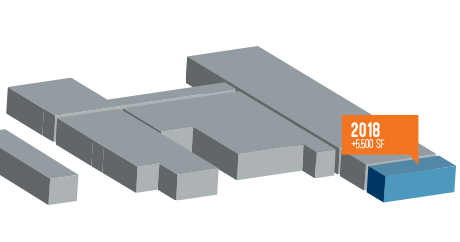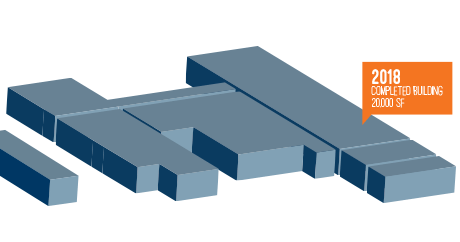 Our
History
At its inception in the early 1990s, PMI started with 6 employees. PMI moved to its current location in 1998 and has grown to employ well over 100 employees and counting. The facility began with roughly 60,000 square feet and has expanded to over 130,000 square feet. Through the years, we've developed into a well-known and respected company throughout the metal stamping industry and business continues to increase.
Our
People
Our team is high-energy, and goes to great lengths to make our customers happy. We're a culture of caring about our customers, the members of the PMI family, and our great community of Bloomer, WI.
Our
Community
PMI supports local community improvement efforts of many kinds. We're proud supports of Junior Achievement and the Boy Scouts of America's exploring program, to help kids prepare for their future careers. We also support the Bloomer Area Food Pantry and the construction of their new facility. From our local schools to the Bloomer Police Department, PMI is very involved and visible in our community.
1998
Original Building - 123,000sf
Completed Building
The completed PMI facility
OUR
TRAJECTORY
PMI's goal is to become the leading metal supplier in the Midwest. We're not done yet - watch us grow!